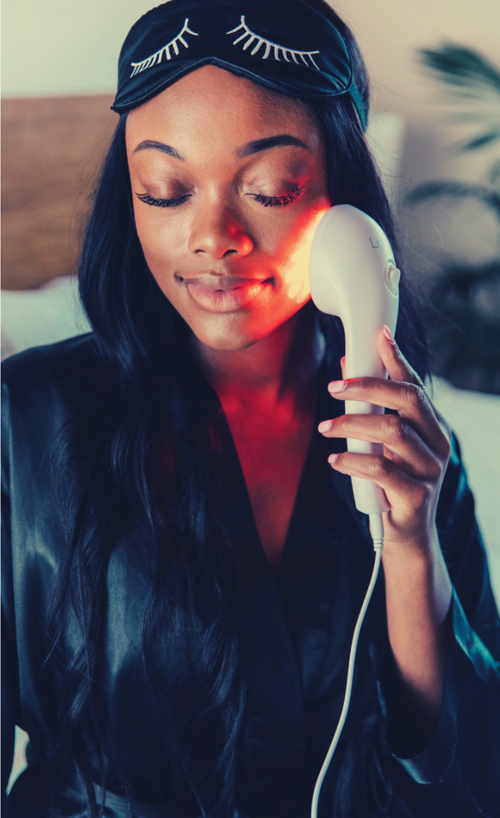 Leading the Way in LED Light Therapy at home and in-clinic
---
Smooths and firms skin. Restore your skin's youthful appearance. In-clinic treatment at home.
LightStim, designed and manufactured in the US, has almost two decades of experience, patented technology, certifications and FDA clearances, meeting the robust criteria for partnership with AestheticSource.
---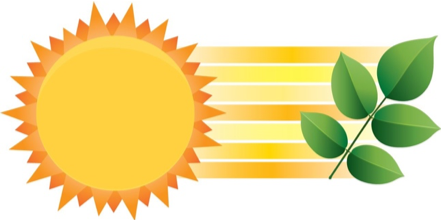 About LED
---
Like photosynthesis, whereby plants absorb and convert sunlight into energy they can use to grow and thrive, human skin and body tissue work in the same way to absorb therapeutic light emitted by LEDs and use it as a source of energy to stimulate the body's natural restorative processes. LightStim emits UV-free beneficial light rays that can help reduce and eliminate fine lines and wrinkles, destroy acne-causing bacteria, and assist the body in its inherent pain relieving process.
LED stands for Light Emitting Diode, which is a tiny computer chip encased in glass. Each LED wavelength (color) of light provides unique therapeutic benefits. LED is non-invasive, painless, requires no recovery time, and is good for all skin types. LightStim devices are engineered to emit a soothing, gentle warmth.
---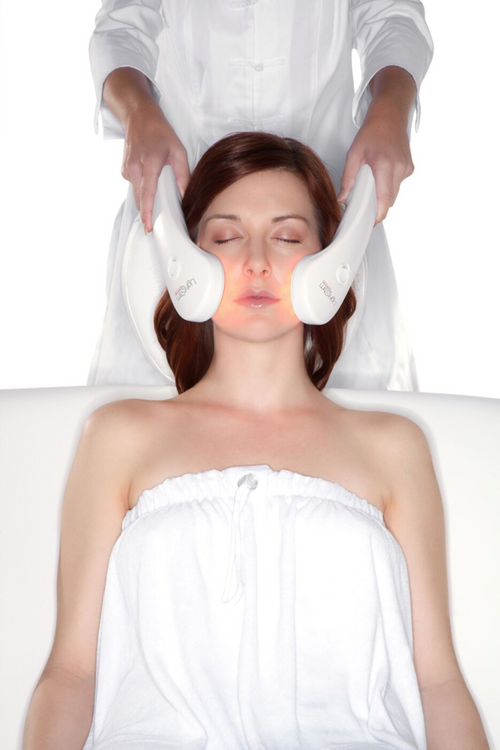 LightStim LED Therapy is best used for
---
Medical: Stand-alone treatment, adjunctive therapy, pre/post procedure
Beauty Therapist: Stand-alone treatment, adjunctive therapy, pre/post procedure
Consumer: Post procedure, at home support targeted treatments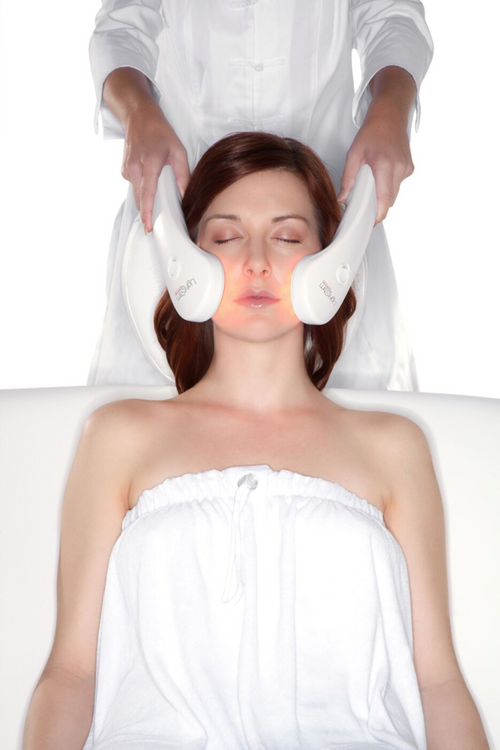 ---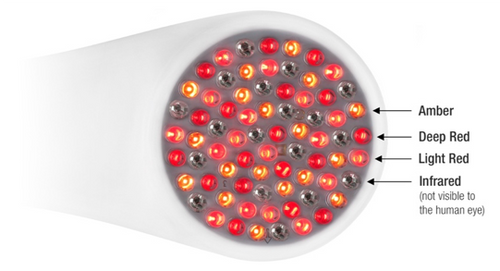 We offer 4 different LightStim devices for professional and consumer use
---
LightStim Professional Handheld Kit
For clinic use only. 144 LED's in 4 distinct wavelengths. Opportunity for therapists to increase retail turnover
LightStim Handheld Lights
Advanced At-Home Treatment for patients. Same technology and strength as the professional panel light and bed. 72 LED's in 4 distinct wavelengths. At-Home protocol available. Increases retail and product sales
LightStim 4 Panel Light
For clinic use only 1,400 LED's in 4 distinct wavelengths. Panel can easily move and wrap around other areas, not only the face
LightStim Professional Full LED Bed
First LED Bed to gain Over-The-Counter FDA Clearance 18,240 LED's in 4 distinct wavelengths. Full protocol paired with the LightStim Professional Panel available
---
FDA Clinical Studies* show LED Light Therapy can
- Helps stimulate cell and tissue regeneration
- Increase blood circulation & oxygenation
- Reduce inflammation & redness
- Accelerate healing
- Help relieve pain
- Help reduce wrinkles and create tighter, smoother skin
- Improve skin texture, elasticity & thickness
- Promote better product absorption (thermal effects –membrane permeability)
- Works synergistically with other treatments and ingredients for better results
*Data on File
---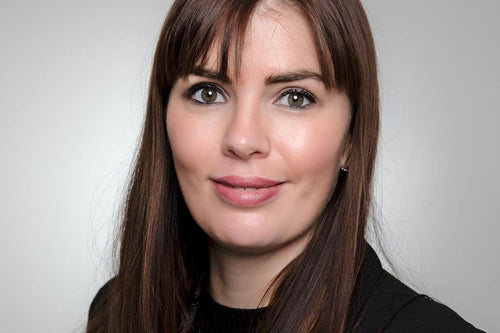 Testimonials
---
"LED has an excellent track record for providing safe results for a variety of conditions. The key is consistency, however, and that can be difficult for many people to achieve with in clinic treatments alone.
"The LightStim is the only FDA approved home use LED device, which means it has an excellent research pedigree and safety profile. It's simple to use at home, and I'm recommending this for at home use between treatments to all my anti-ageing patients at Illuminate Skin Clinic." - Dr Sophie Shotter