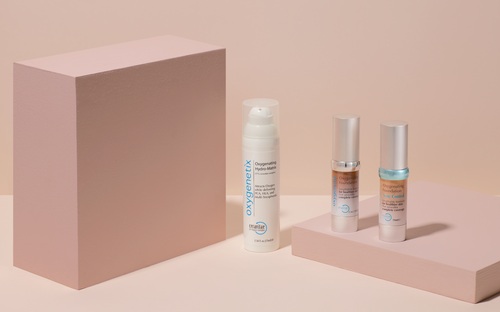 A HEALING TOUCH FOR PATIENTS
---
A GREATER LEVEL OF HEALING
Give a better class of aftercare for your patients with Oxygenetix. The light and breathable formula with Ceravitae™ continually introduces oxygen to the skin.
This speeds skin cell production of collagen and elastin, clears up skin conditions, helps heals wounds and leaves skin looking and feeling fresh.
---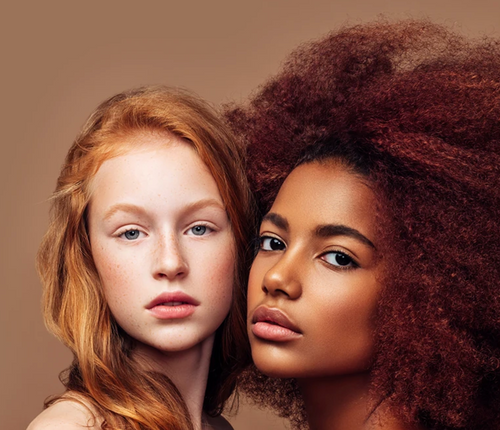 TAKE AWAY PATIENT WORRIES
---
ASSURE YOUR PATIENTS' SAFETY
The number one reason clients don't go through with a procedure is because they're worried about how they'll look afterwards and the downtime involved.
Oxygenetix soothes the skin and allows patients to use makeup after procedures so you can offer a service that doesn't have any social downtime. Patients feel reassured knowing our products are safe for every skin type. They've been allergy, bacteria and non-comedogenic tested.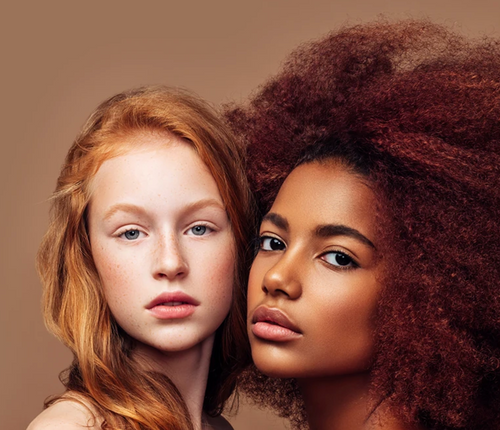 ---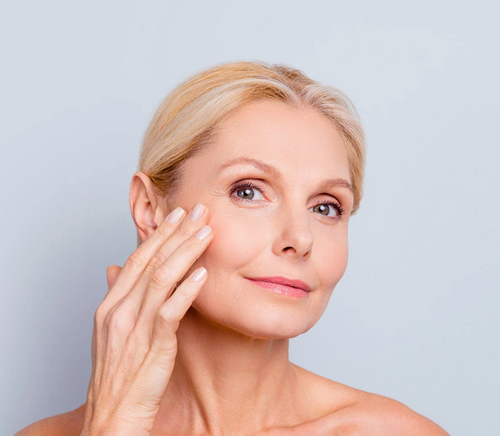 FIND YOUR SHADE
---
CONFIDENCE IN THEIR SKIN
Oxygenetix gives your patients confidence knowing they can immediately conceal signs of treatment, while providing peace of mind that their healing process has already begun. Available in 14 shades, Oxygenetix is scientifically formulated to blend perfectly and enhance natural skin tones.