CHANGING THE GAME
---
REVISION SKINCARE® WAS FOUNDED TO CHANGE THE WAY PROFESSIONAL SKINCARE RESULTS ARE ACHIEVED
Believing that youthful-looking skin can be accomplished without compromising the skin's long-term health, Revision Skincare® pioneered the use of bio-available peptides, which help combat visible signs of ageing, and formulates all of its products with prebiotic technology to harness skin's natural microbiome.
Their unique formulation philosophy is leading the way for better treatment methods and challenging traditional approaches to deliver powerful results.
With products validated by doctors, Revision Skincare® proudly serves skincare professionals around the world to help Achieve Healthy, Beautiful Skin™.
---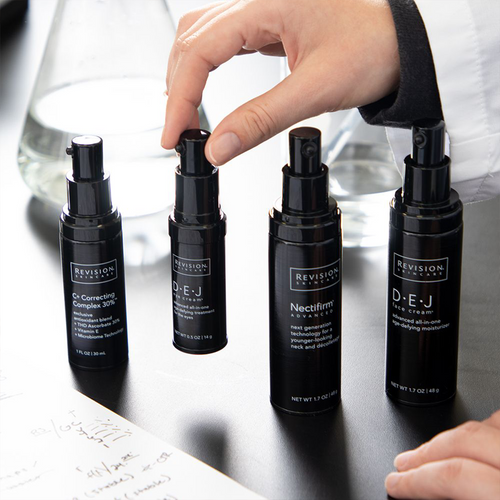 ANTI-AGEING SKINCARE
---
THE SCIENTISTS AT REVISION SKINCARE® POUR THEIR HEARTS, AS WELL AS THEIR SCIENTIFIC EXPERTISE, INTO MAKING REVISION SKINCARE® PRODUCTS
Revision Skincare® scientists are driven by a profound passion to develop product formulations that deliver real skincare benefits.
They follow the highest standards of ingredient selection with innovative processes that retain the ingredients' purity and strength.
Their proprietary formulations ensure maximum stability and optimum results. All Revision Skincare® products are formulated with scrupulous attention to detail and an uncompromising commitment to providing the very best.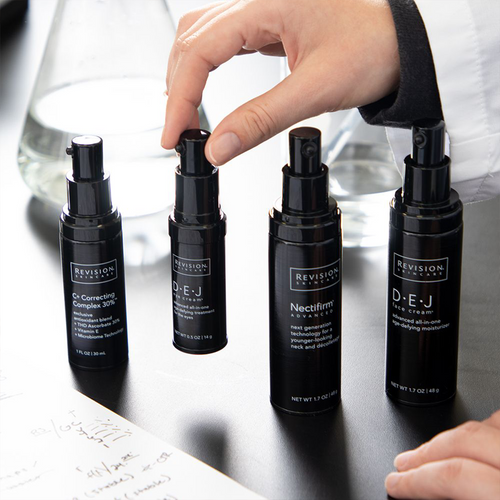 ---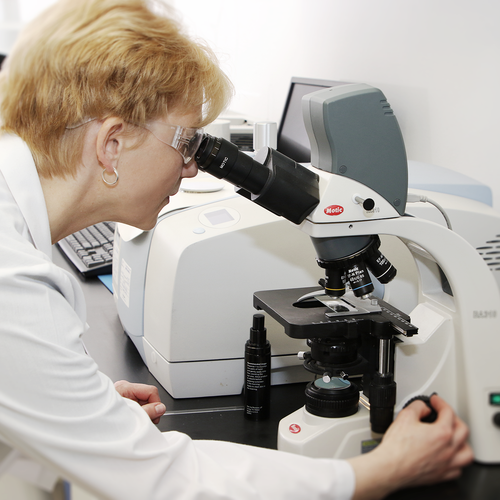 ACHIEVE HEALTHY, BEAUTIFUL SKIN™
---
FOR OVER 30 YEARS, REVISION SKINCARE® PROVIDED PHYSICIANS WITH CLINICALLY-PROVEN, HIGH-PERFORMING SKINCARE PRODUCTS
Using only the purest, most efficacious ingredients, the line of Revision Skincare® products was formulated to provide targeted solutions for enhancing the skin's appearance and reducing signs of ageing for optimum results. Revision Skincare® believe that you cannot take shortcuts to healthy, beautiful skin.
That is why they own every moment of a product's life until it reaches the end consumer. Great lengths have been pursued to craft and re-craft all their formulations to perfection.
Find out more about Revision Skincare® on our consumer website: