Training
AESTHETICSOURCE TRAINING ACADEMY
TRAINING AND EDUCATION AT THE HEART OF AESTHETICSOURCE
At AestheticSource, we are committed to supporting you and your business with a comprehensive range of training. Our training will give you confidence to select which of our award-winning, evidence-based brands best suit your clinic, so that you can be sure you are bringing the best in clinically-proven skincare to your patients. They will also give you a complete understanding of our core philosophy of Skin Fitness™, and provide you with on-going enrichment opportunities to both clinically and commercially grow your business.
LEARN FROM YOUR OWN HOME
EXCELLENCE IN AESTHETIC TRAINING, DELIVERED TO YOU
Our tried-and-tested training is available to you directly either in-clinic or virtually, from the comfort of your own home. Whether you want to refresh your knowledge of one of our brilliant brands, take on a new range of products, or simply want to enjoy learning about skincare from some of the leading minds and very best trainers in the UK, we have a comprehensive collection of training that can be enjoyed in-clinic, live online, or chosen from our knowledge hub of pre-recorded webinars, curated just for you.
OUR TRAININGS
HELPING YOU BRING YOUR PATIENTS WHAT THEY NEED
Our brilliant, multi-disciplinary team of experts will provide you with comprehensive theoretical and practical learning experience, whether you have worked with us for years or are new to practicing Skin Fitness™. You can learn about all of our advanced skincare ranges, with teaching on product knowledge and protocol use, a deeper understanding of the skin, active ingredients and how they work, customised regimen selection, and much more to grow your business and provide the best skincare for your patients
Meet Our Team: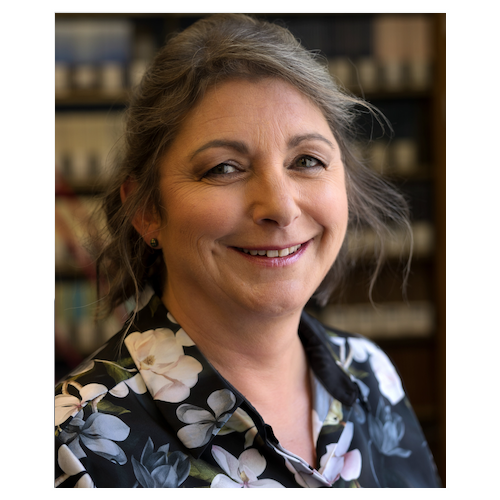 Lorna Bowes
CEO of AestheticSource, Aesthetic Nurse, Trainer and Founding Member of BACN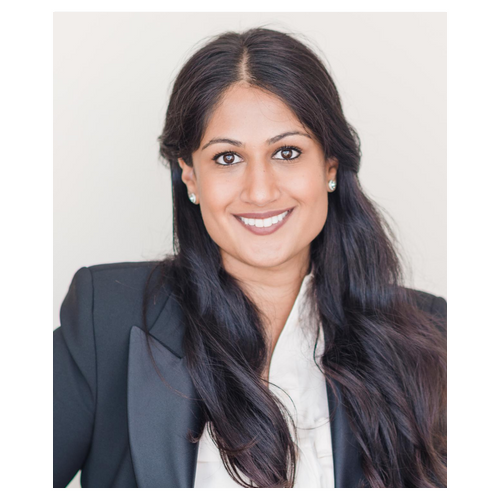 DR AMIEE VYAS - MBBS BSC
Aesthetic Doctor and Trainer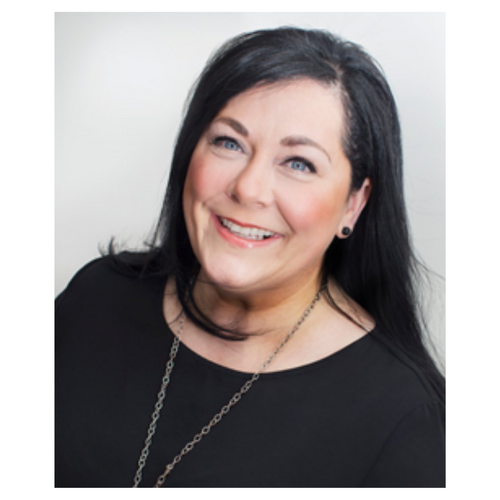 Tracy May-Harriott
Head of International Education & Development, skinbetter science®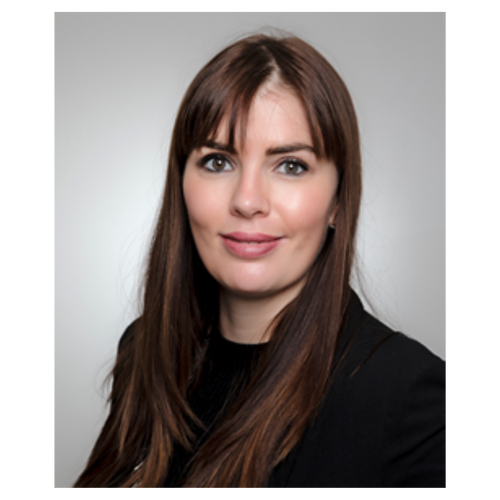 Dr Sophie Shotter - MBChB
Aesthetic Doctor, Founder of Illuminate Clinic and a BCAM member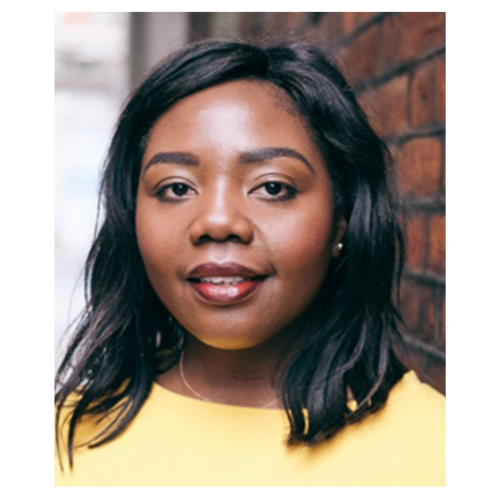 Dija Ayodele
Advanced Aesthetician, Founder of the BlackSkinDirectory and West Room Aesthetics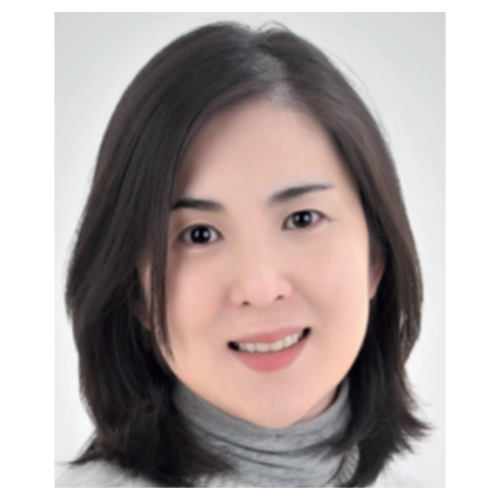 Dr Jinah Yoo - MBChB FRCP PGDip MSc MSc
Consultant Dermatologist and Founder of Jinah Yoo Dermatology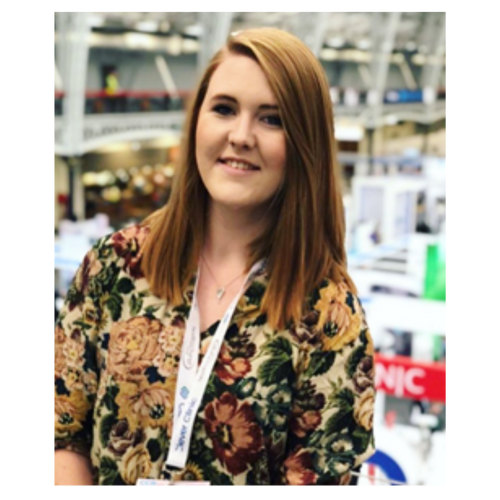 Cait McLaughlin
Communications Manager & Social Media Expert, SJ Partnership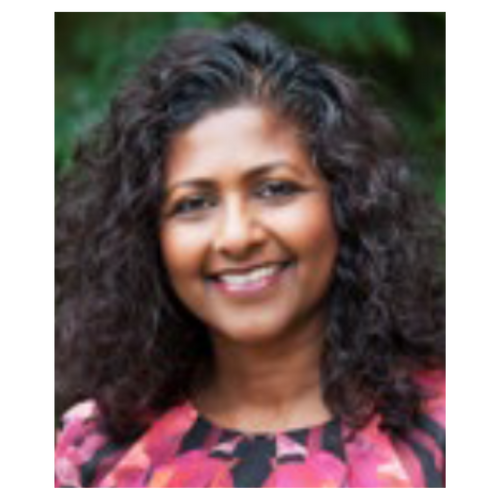 Daksha Patel
Mindfulness and Wellness Expert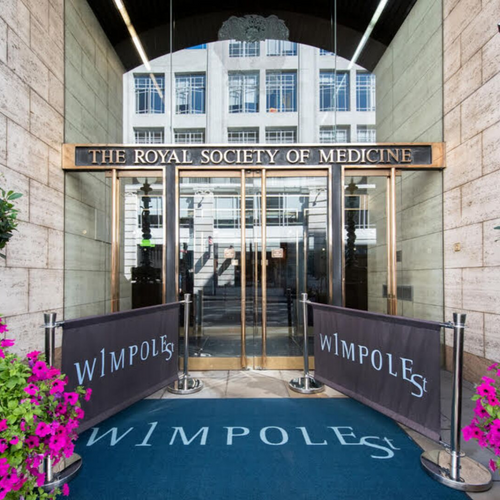 The Royal Society of Medicine
1 Wimpole Street, London W1G 0AE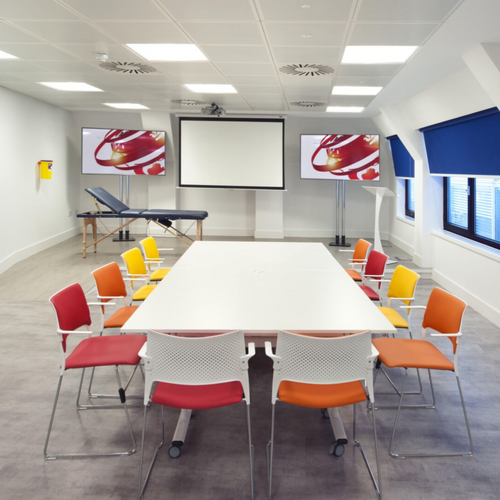 Harley Academy, London
Jasper House, 4-6 Copthall Avenue, London EC2R 7DA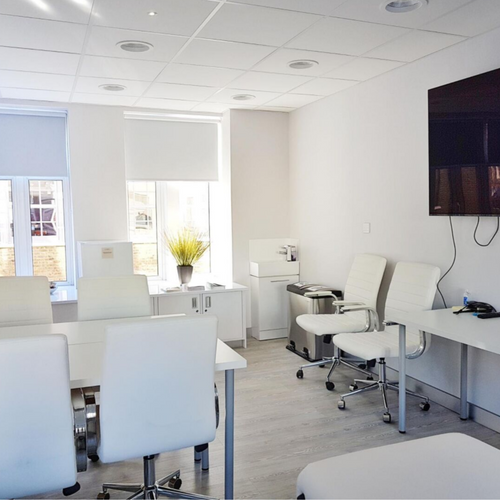 Church Pharmacy, London
9 Little Portland St, Marylebone, London W1W 7JF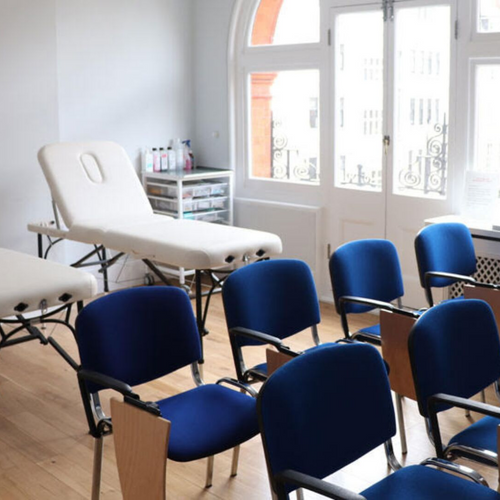 Wigmore Medical Training
23 Wigmore Street, London W1U 1PL