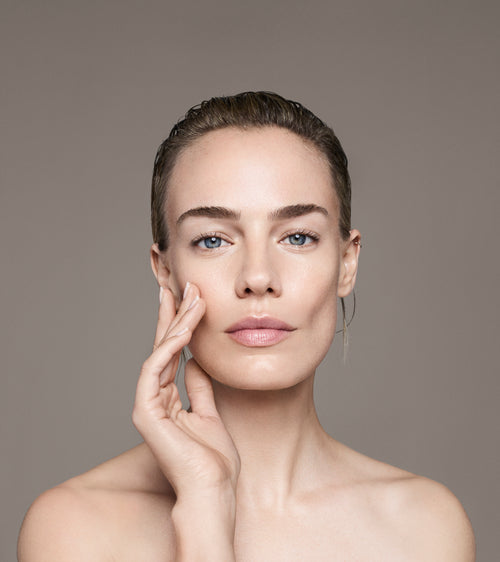 EXUVIANCE®: SKIN SCIENCE IN THE HOME
---
SHED, REVEAL, TRANSFORM
Bring the world-leading scientific power of Exuviance® to your patients' skin, in their own home, with a meticulously curated range of high-performance ingredients to heal, restore, and protect the skin in between their in-clinic treatments. Exuviance® is suitable for a range of skin types and tones.
---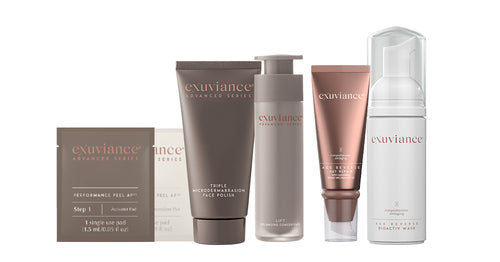 EMPOWERING YOUR PATIENTS
---
THEIR OWN SKINCARE JOURNEY WITH EXUVIANCE®
Founded by globally-recognised innovators in clinically-developed, effective skincare, who discovered Glycolic Acid and have a deep understanding of skin science at the molecular level, Exuviance® is a revolutionary skincare range devoted to bringing your patients high-performance, home-safe formulas and technologies to enhance their skin.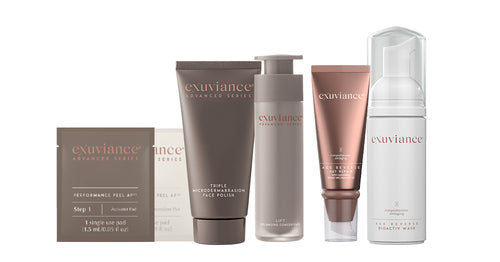 ---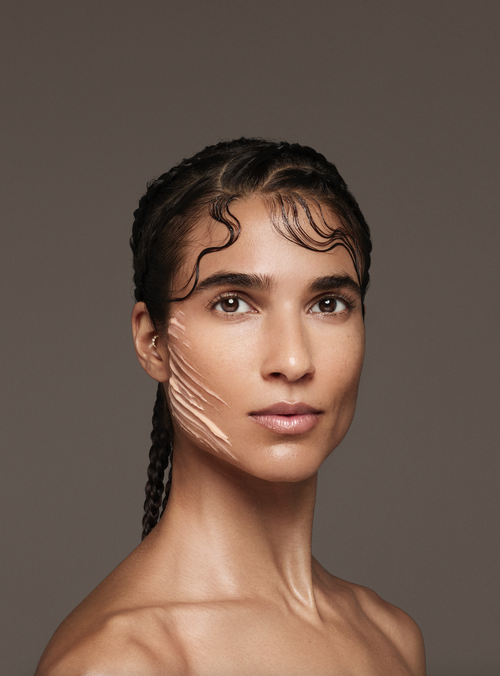 HEALTHY BODY, HEALTHY MIND
---
SKINCARE AS ONE PART OF THE TOTAL WHOLE
We know the impact that skin health can have on your patients' total well-being, and Exuviance® is here to empower them throughout their skincare journey whether they are just beginning or an experienced beauty expert. Exuviance® are committed to championing self-love and embracing the skin that you are in, and in combining skin health treatments in-clinic with at-home regimes, based on this philosophy, to help your patients achieve greater total wellness.