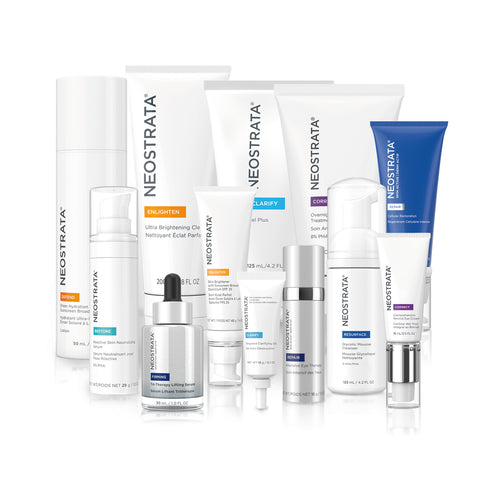 A DERMATOLIGIST BORN BRAND
---
WE EMPOWER PEOPLE WITH DIFFERENT SKIN TONES TO BE IN CONTROL OF VARIOUS FORMS OF SKIN DISCOLOURATION
Discolouration affects different skin tones differently. We recognise the unique challenges faced by the consumer striving to achieve healthy-looking, glowing, even-toned skin and have created advanced formulations with clinically proven ingredients designed to deliver real results.
---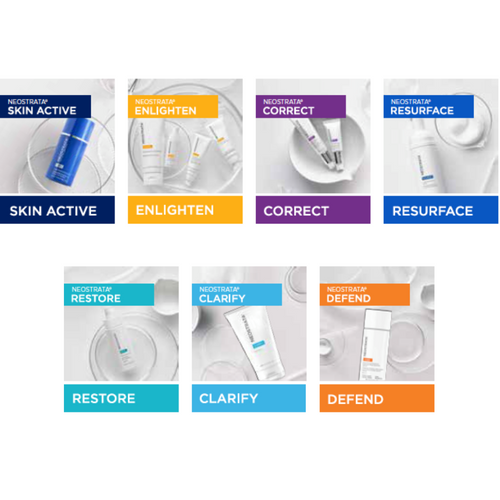 FIND THE ANSWER TO YOUR SKIN CONCERNS
---
NEOSTRATA® PACKAGING HAS TRANSFORMED
NEOSTRATA® has launched elegantly designed new packaging. This new packaging reflects the ever-evolving NEOSTRATA® brand and its updated collection of clinically proven products. All your favourite skincare products remain but may have moved category or had an update to their name.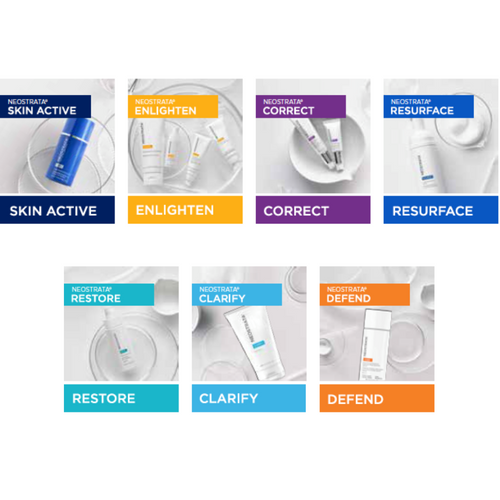 ---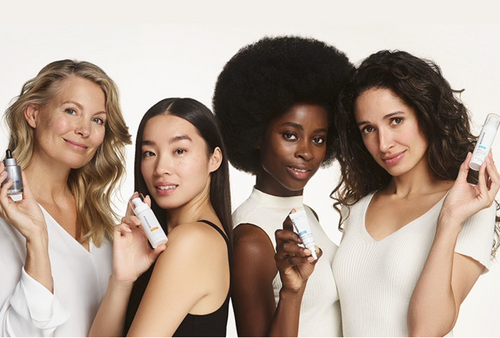 THE NEOSTRATA® DIFFERENCE
---
GRADUALLY REVEAL FRESH LAYERS OF SKIN IN 3 DAYS!
We precisely formulate products to correct multiple types of visible discolouration through skin renewal in three ways:
Our products exfoliate the surface layers of your skin, revealing smooth, new layers.
We develop our products at the optimal pH level to enhance effectiveness.
We target the building blocks of skin to volumes appearance for long-term results, with continued use.
---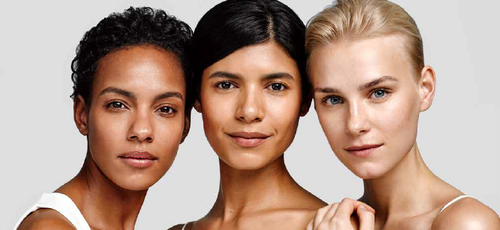 NEOSTRATA® PROSYSTEM PEELS
---
HIGHLY EFFECTIVE PEEL SYSTEM FOR SKINCARE PROFESSIONALS
NEOSTRATA® ProSystem offers a range of peel options, including peels intended for specific skincare concerns enabling you, the practitioner, to safely design a treatment plan around your patient's needs. These superficial peels are considered "lunchtime peels" because there is little to no downtime following their use. NEOSTRATA® ProSystem Peels, in conjunction with NEOSTRATA® skincare products, can be used to address the cosmetic aspects of pigmentation irregularities, acne-prone skin and photo-ageing, helping the skin to appear smoother, younger and healthier-looking with enhanced clarity and brightness.