Training & Education
Training and education are at the heart of the AestheticSource business.
In these ever changing times, AestheticSource is committed to supporting you and your business from a distance.
Our new, tried and tested virtual training is available to you directly in your clinic or from your homes. Whether you want to refresh your knowledge of one of our brands, take on a new brand to support your clinic offering or simply for the joy of learning from some of the very best trainers in the UK, we have a comprehensive collection of trainings outlined below, supported by our pre-recorded webinars that you can find here.
The programme of virtual training has been divided into three interactive sessions for effective and accessible distance learning whether this may be at your clinic or in your home. Please click here to view our newly released dates. 
PLEASE NOTE: Our regular classroom training sessions are postponed until further notice. Our team will be able to book you onto a virtual training session where applicable.
Our Training
Since launching AestheticSource, Lorna, with the help of a brilliant team of experts, provides a comprehensive theoretical and practical learning experience for customers and those new to skin fitness. The multi-disciplinary team of qualified professionals deliver the specific brand training covering skincare, peels from very superficial to deep, mesotherapy and injectable products.
AestheticSource Training is designed to ensure our delegates are confident in the use of our ranges, covering all aspects from marketing to assessment, products and protocols, to successful outcomes including managing adverse events. 
Our evidence-based training courses are designed for specific target audiences, such as aesthetic therapists and aesthetic medical practitioners. Depending on their experience and qualification level, there are multiple course options available. The registration process includes careful verification of appropriate qualifications in line with Health Education England, and stricter manufacturer guidelines.

AestheticSource courses all follow a similar format:
A full or half-day CPD-approved training on the chosen course – NeoStrata, Exuviance®, Skin Tech® or RRS®
Pre-training reading one, two or three chapters with multiple-choice questions to be completed before the training day
Comprehensive training manuals
Training day verification of prior learning, then theory in the morning; a demonstration of relevant techniques being taught and practical hands-on learning throughout the afternoon
Follow-up support and optional refresher courses are available free of charge
To confirm and book your place please contact us by email, training@aestheticsource.com or call 01234 313 130.
AestheticSource Symposium 2019: Pigmentation Un-Covered
On the 6th of September, we hosted the first AestheticSource Symposium with an exciting agenda and a multitude of industry experts who shared their knowledge and experience of diagnosis, treatment, and maintenance for pigmentation.
The Symposium covered all elements of pigmentation, from cosmetic skin brighteners and peels to capital equipment and injectables. 
Our Trainers & Locations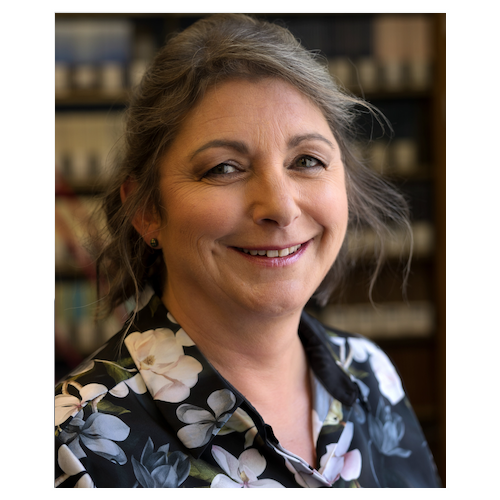 Lorna Bowes
CEO of AestheticSource, Aesthetic Nurse, Trainer and Founding Member of BACN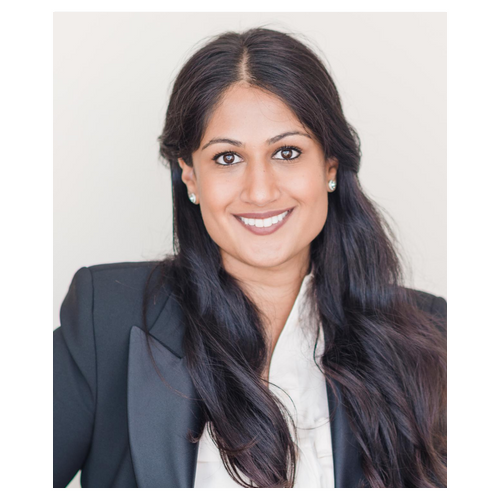 DR AMIEE VYAS - MBBS BSC
Aesthetic Doctor and Trainer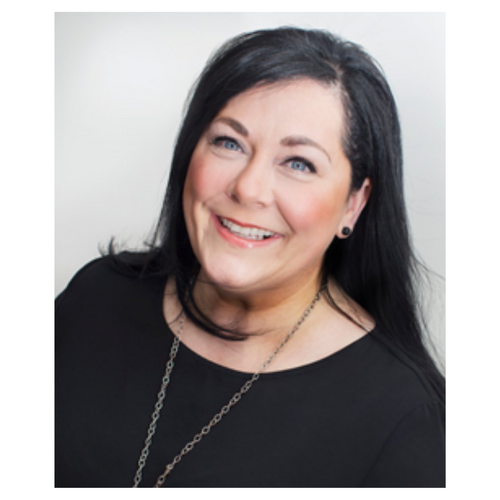 Tracy May-Harriott
Head of International Education & Development, skinbetter science®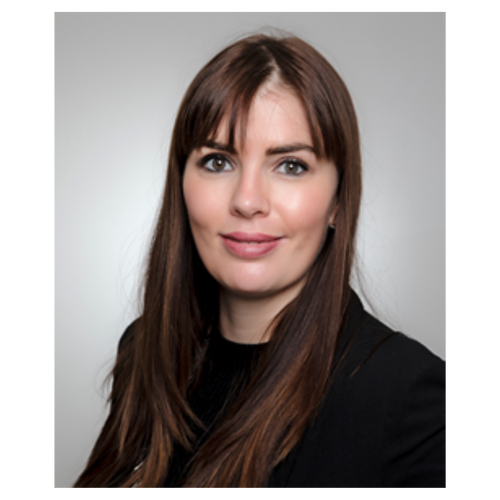 Dr Sophie Shotter - MBChB
Aesthetic Doctor, Founder of Illuminate Clinic and a BCAM member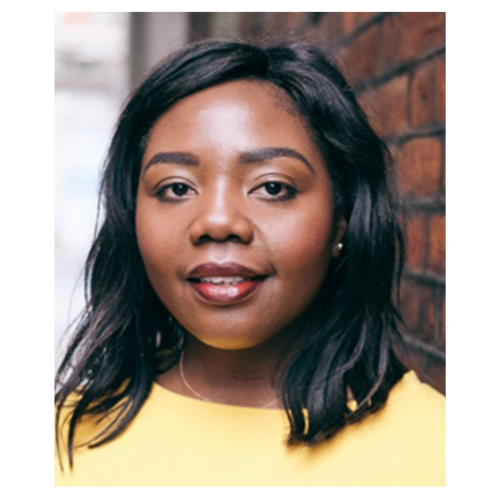 Dija Ayodele
Advanced Aesthetician, Founder of the BlackSkinDirectory and West Room Aesthetics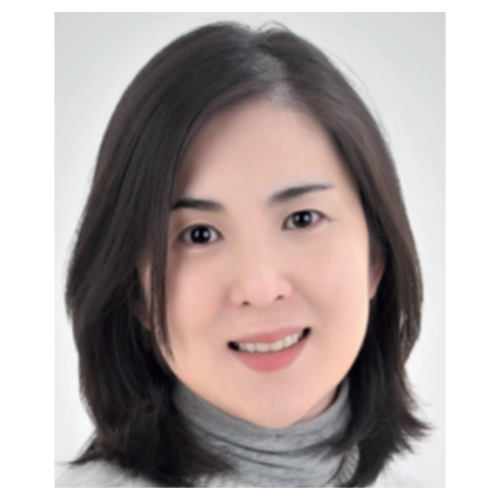 Dr Jinah Yoo - MBChB FRCP PGDip MSc MSc
Consultant Dermatologist and Founder of Jinah Yoo Dermatology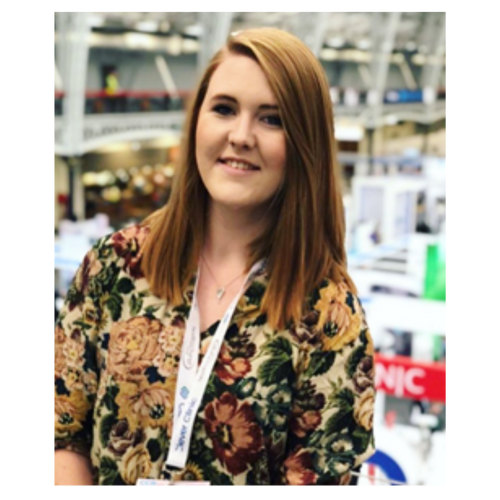 Cait McLaughlin
Communications Manager & Social Media Expert, SJ Partnership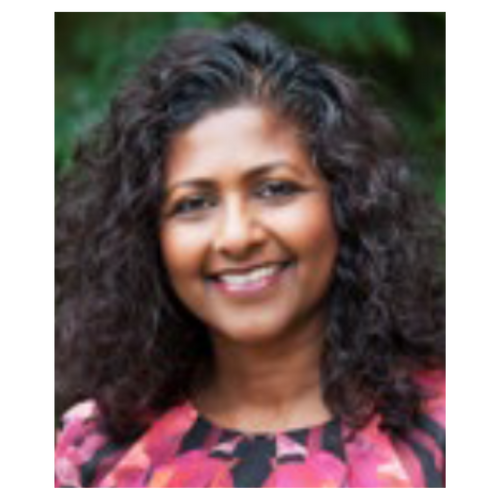 Daksha Patel
Mindfulness and Wellness Expert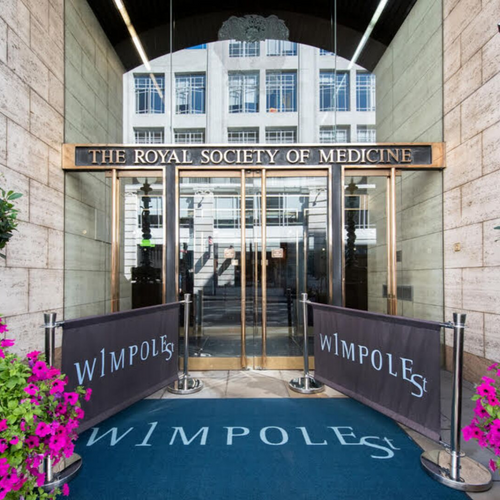 The Royal Society of Medicine
1 Wimpole Street, London W1G 0AE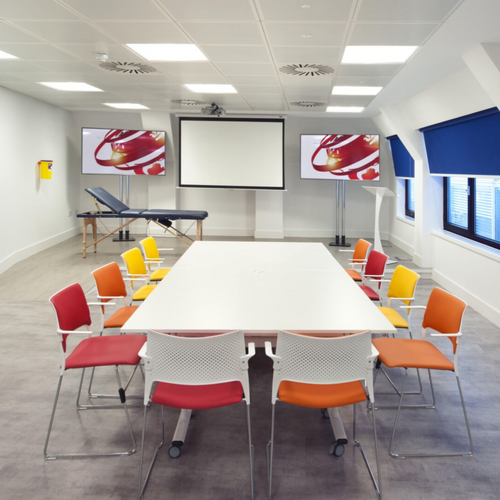 Harley Academy, London
Jasper House, 4-6 Copthall Avenue, London EC2R 7DA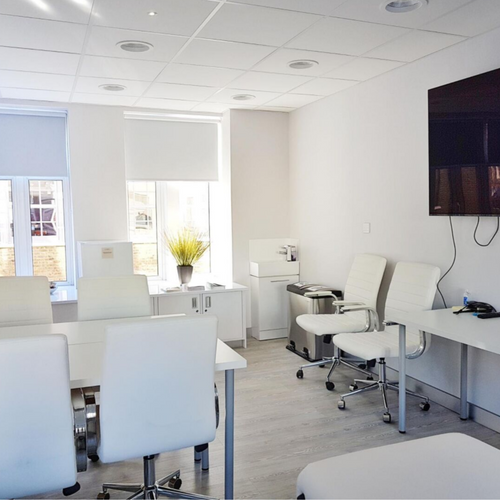 Church Pharmacy, London
9 Little Portland St, Marylebone, London W1W 7JF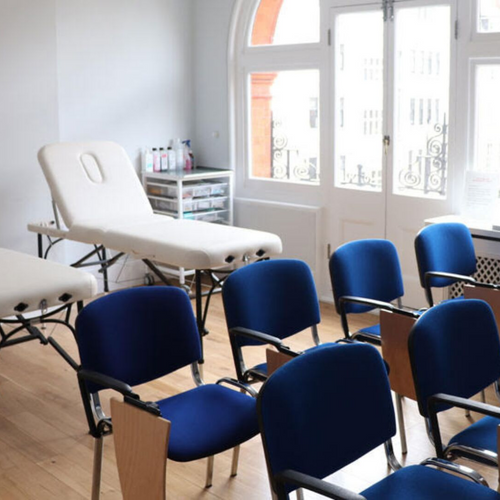 Wigmore Medical Training
23 Wigmore Street, London W1U 1PL